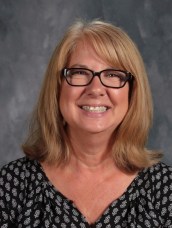 Betsy Berg
Preschool Joy Class (3-4 yr)
I have been blessed to be a part of the preschool staff since 2003. I am a "townie", having been raised in Urbana. I graduated in 1982 from The University of Illinois and hold an Illinois teaching certificate. During my career I have taught a variety of ages from preschool through high school. I have also worked with troubled and delinquent youth, been an educational consultant, a substitute teacher and most importantly, a stay at home mom while my children were young.
My husband Mark and I live in Urbana with our two children Zachary and Bailey and dog Lily. We are active members of First Christian Church where I have taught bible school for preschool and elementary age children, vacation bible school, and have been a small group leader for 6th and 7th grade.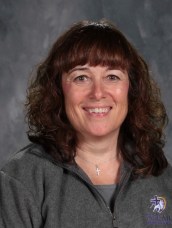 Sheryl Walker
Preschool Joy Class (3-4 yr)
I followed God's leading to come teach at Judah in 2004 and have been very blessed. I love having the youngest class to begin sharing the good news of Jesus. Each day is new & different and 3 yr. olds are very fun. Judah is an awesome school to get to share His love!
My husband and I have been married since 1983. We attend Vineyard Church in Urbana. We have 2 daughters, Darci & Kristin, that are both Judah graduates. In my spare time I enjoy spending time with family, Illinois basketball, motorcycle riding, walking, and reading.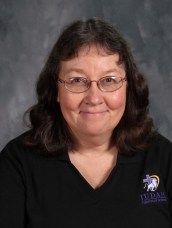 Janet Caba
Preschool Peace Class (4-5 yr)
I joined the Judah Preschool staff in 2008. I have an Associates in Child Development from Parkland College, and completed a Biblical Foundation for Early Childhood course in Youth With A Mission. I have been involved with young children and early childhood for more than 30 yrs. I have taught in Christian pre-schools/ day cares for many of these years, as well as directing for 4 yrs. I also spent 9 yrs. working full time with Youth With A Mission Scotland. During this time I helped train teachers and set up pre-schools in many nations, as well as working in the mission pre-school in Scotland and helping train interns there. I have also enjoyed working with kids clubs. It is a privilege to help disciple these precious little ones!
My husband Jun & I attend Stone Creek Church. We enjoy serving in the nursery, and attending small groups. I like to read, cook and have a vegetable garden. I love having time every day with the precious children God has brought to be a part of our class here at Judah Christian! What a joy it is to hear them learning God's word and growing in their love for God and His word!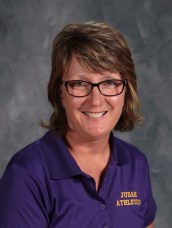 Dorinda Prince
Preschool Teacher
The Lord opened the door for me to begin teaching preschoolers many years ago and I have so many treasured memories and relationships with them and their families. The privilege of teaching a child in a setting where everything is centered around Christ is the greatest joy ever! Preschoolers have such an enthusiasm for everything and I look forward to our daily adventures together. I have been married to my husband, Mike, since 1982 and we have 2 grown children, Danielle and Jared. They are both Judah grads! We attend First Christian Church in Champaign. I love spending time with my family, gardening and playing games.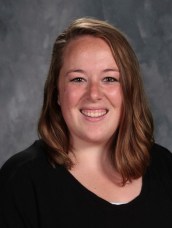 Kristin Sanderson
Preschool Hope Class
I graduated from Judah in 2009 and I am so blessed to have the opportunity to be a part of the school community again as a faculty member. I received my Bachelor's in Elementary Education from Illinois State in 2012 and after gaining some teaching experience throughout central Illinois, I then received my Master's in Teaching and Learning from Illinois State in 2016. In addition, I attend the Vineyard Church in Urbana and enjoy working with the youth and children's ministries there. My husband Mike and I were married in 2016, and we enjoy spending time with friends and family.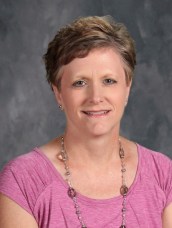 Tammy Lowry
Preschool Teacher
I'm so thankful the Lord opened the door for me to step back into the classroom in 2015. It's a blessing to teach Judah's "little people" each day! I'm excited to be part of a team that has the privilege of working with families to build a foundation of faith.
I earned my Associate in a Science Degree from Parkland College and my Bachelors Degree in Elementary Education from Eastern Illinois University. I taught first graders for nine years prior to having my daughter. I then worked for my church family serving as part-time bookkeeper/secretary for ten years. During these years, I volunteered in children's ministries such as our AWANA club, VBS, and Christmas Musicals. My family and I are active members of Bible Baptist Church in Champaign serving in various facets of our music ministry.
My husband, Dwayne, and I were married in 1992. Our daughter, Lydia, attends Judah Christian School. We also share our home with Paisley, our Yorkie. I enjoy many indoor and outdoor activities with my family.